Moving Sound Pictures is a project in which users have the opportunity to interactively explore paintings by known and contemporary visual artists through playful actions using VR technology.
Use your body to shift, enlarge or downsize objects of the paintings in a virtual-reality (VR) environment and make music with these objects! Get information about the painting and the artist such as historical aspects of the artwork, painting techniques, etc.
Pictures become audible and a new musical instrument emerges! Everyone can create their artworks individually and discover the artwork from another perspective!
The multimedia artist and developer of the project Konstantina Orlandatou creates imaginary worlds based on her artistic interpretation using VR technologies as a medium for art mediation!
Get some more insight in the Blog and take look at the @Mozilla Hubs space of the project!
Part I The Abstract Painters
In the first phase of this project paintings by Kandinsky, Lissitzky, Mondrian and Malevich were implemented in a virtual gallery where the user had the chance to "jump" in the paintings and interact with them. Additionally the user had the opportunity to have an implemented audio guide (like in a museum) where information about the artist and the artistic work were provided.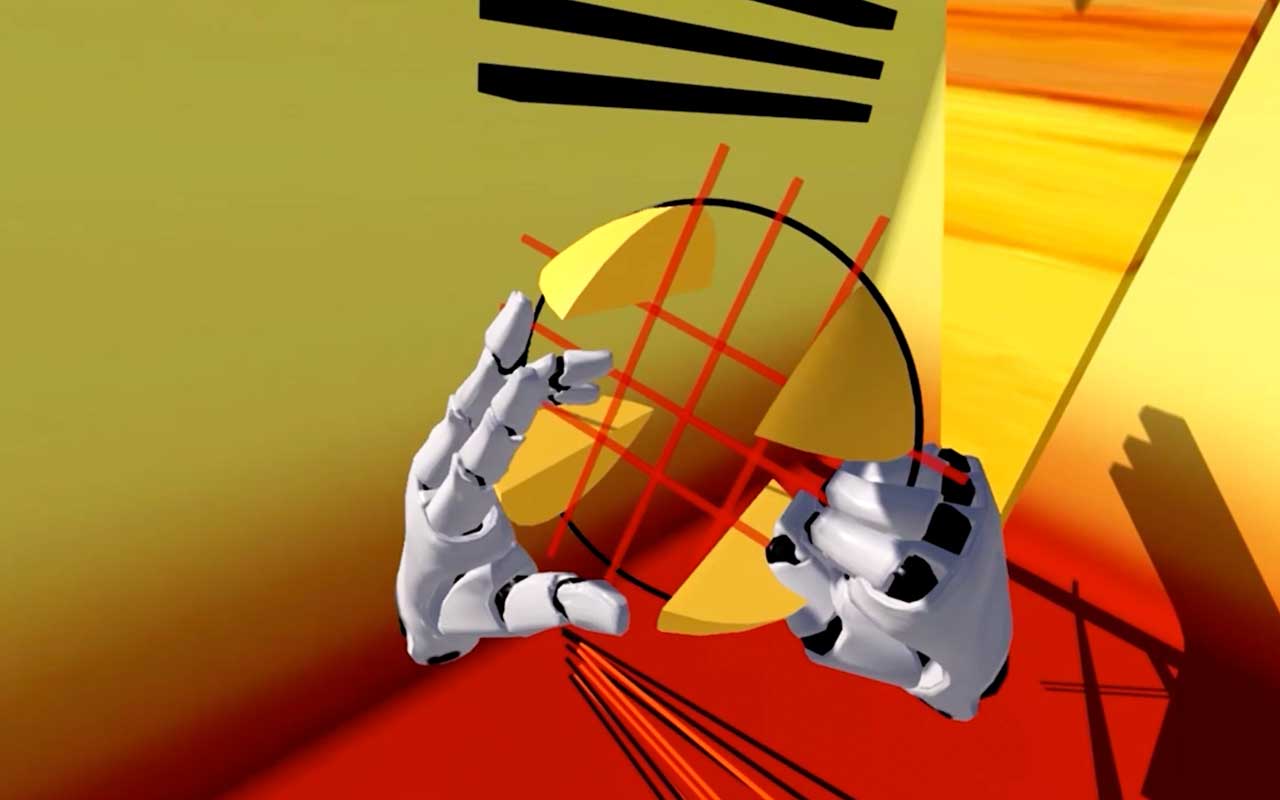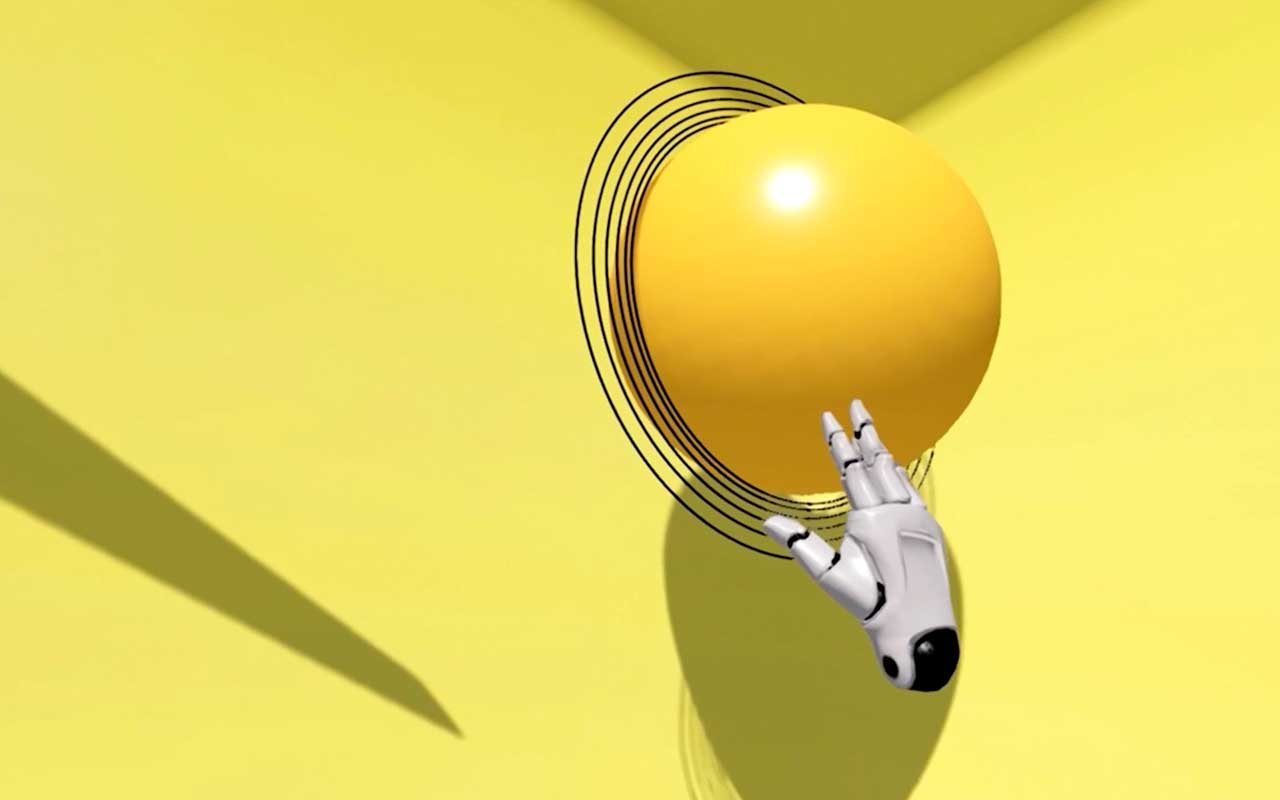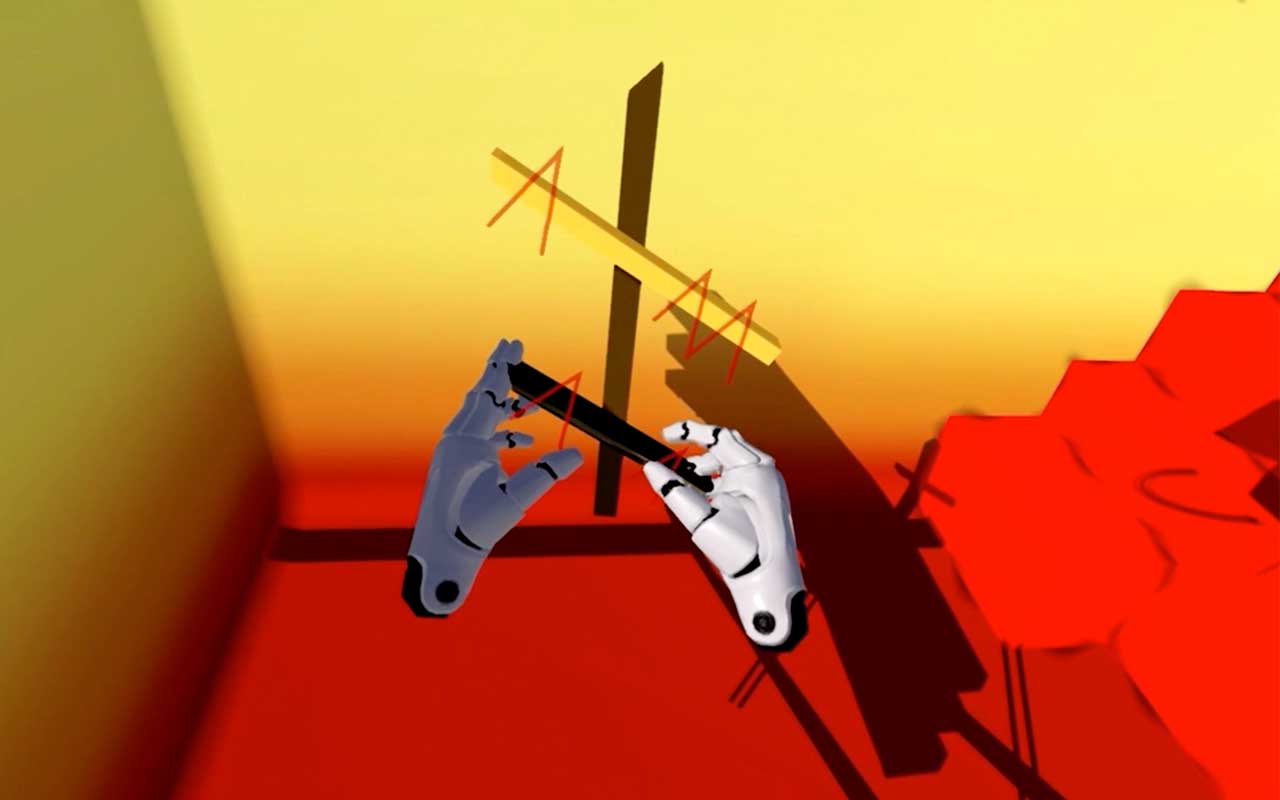 Slide One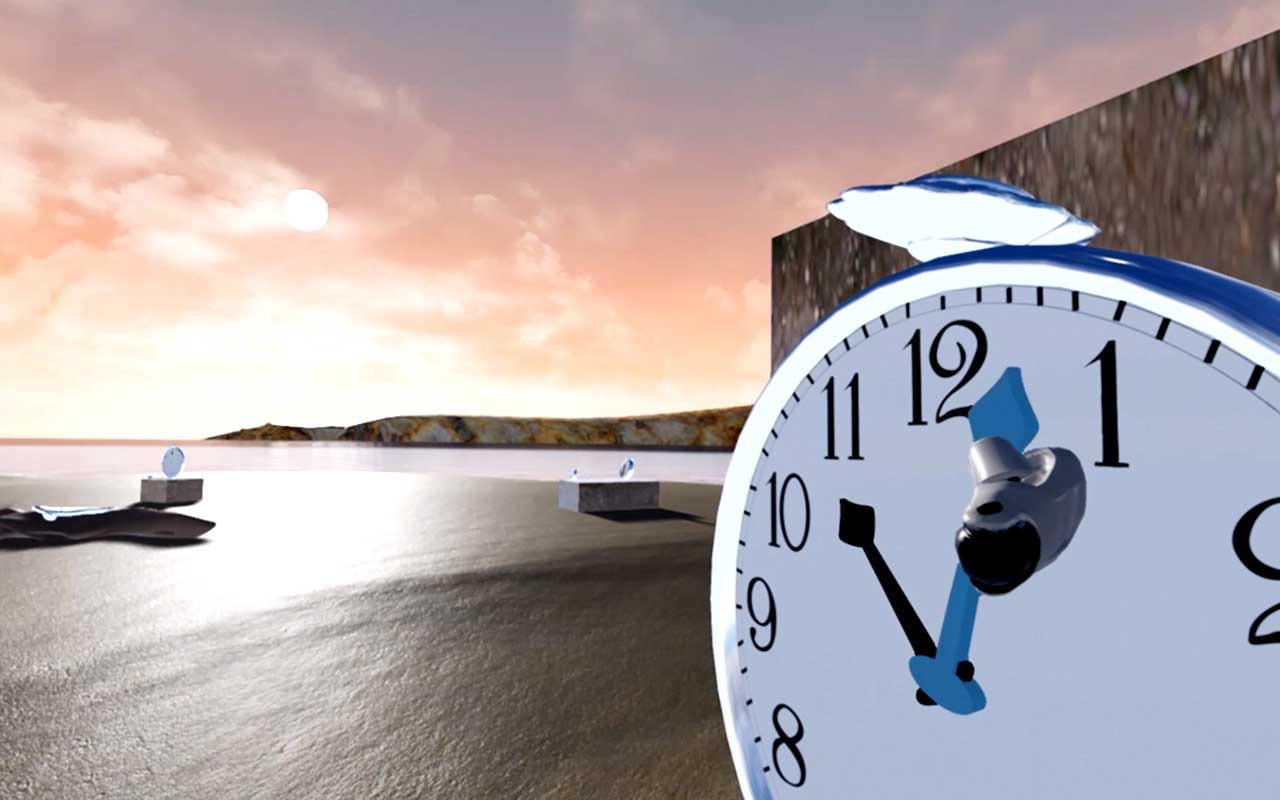 Slide Two
Slide Three
The Abstract Painters are available as a free app in Viveport
Download here: https://www.viveport.com/6ac96be9-c45b-40bc-b5ff-24b4d0b7dd2d
Part II Dali's Persistence of Memory
Salvador Dali's "The Persistence of Memory" has been adapted to a VR environment consisting of Flex Objects with which the user can interact. The user, who wears a VR headset and holds controllers in his hands (HTC Vive or HTC Vive Pro) can move around in this environment and can teleport himself to a different position in this virtual landscape. Unlike to most VR experiences where the user is limited into walking around in the scenery, in this installation the user has the chance to interact with different objects of the painting. Some of them are used as musical instruments, others, such as the melting clocks, are used as objects for controlling music and sounds. A creature in the middle of the painting observes and follows the user who is moving around.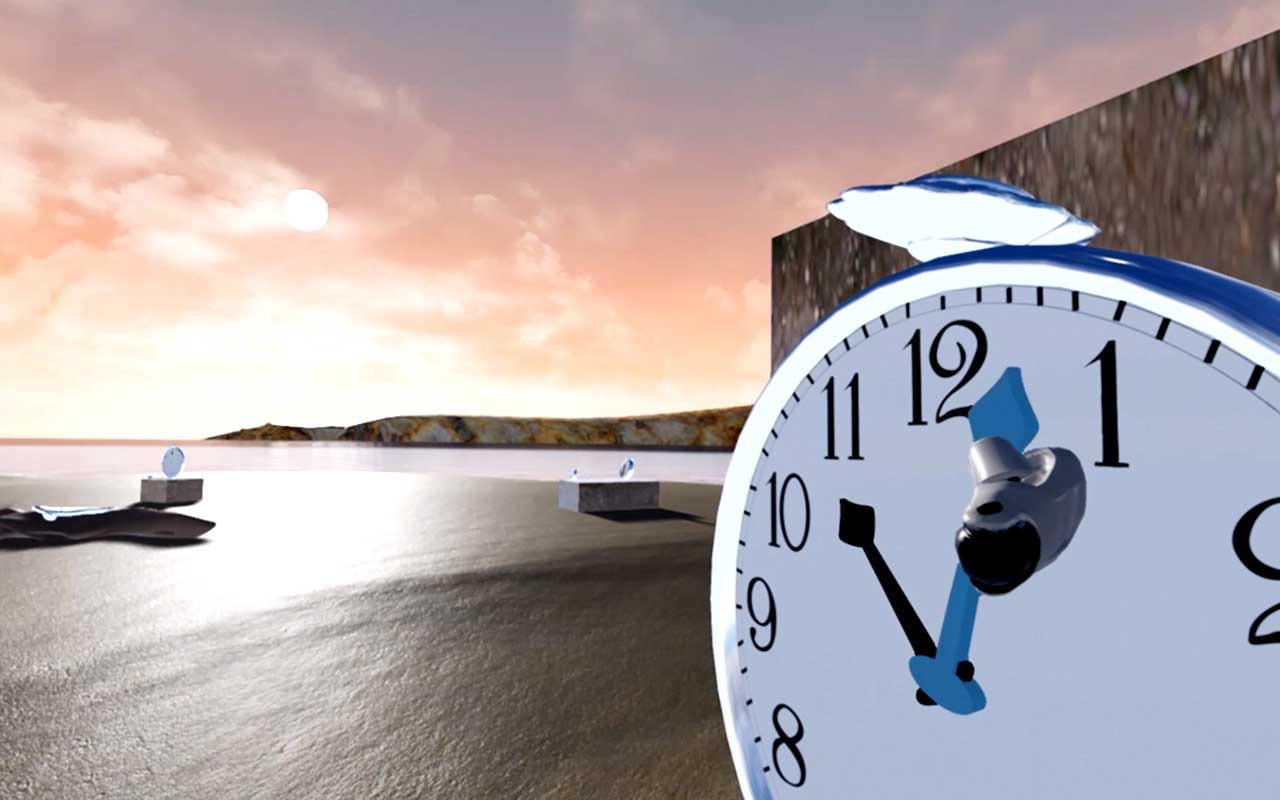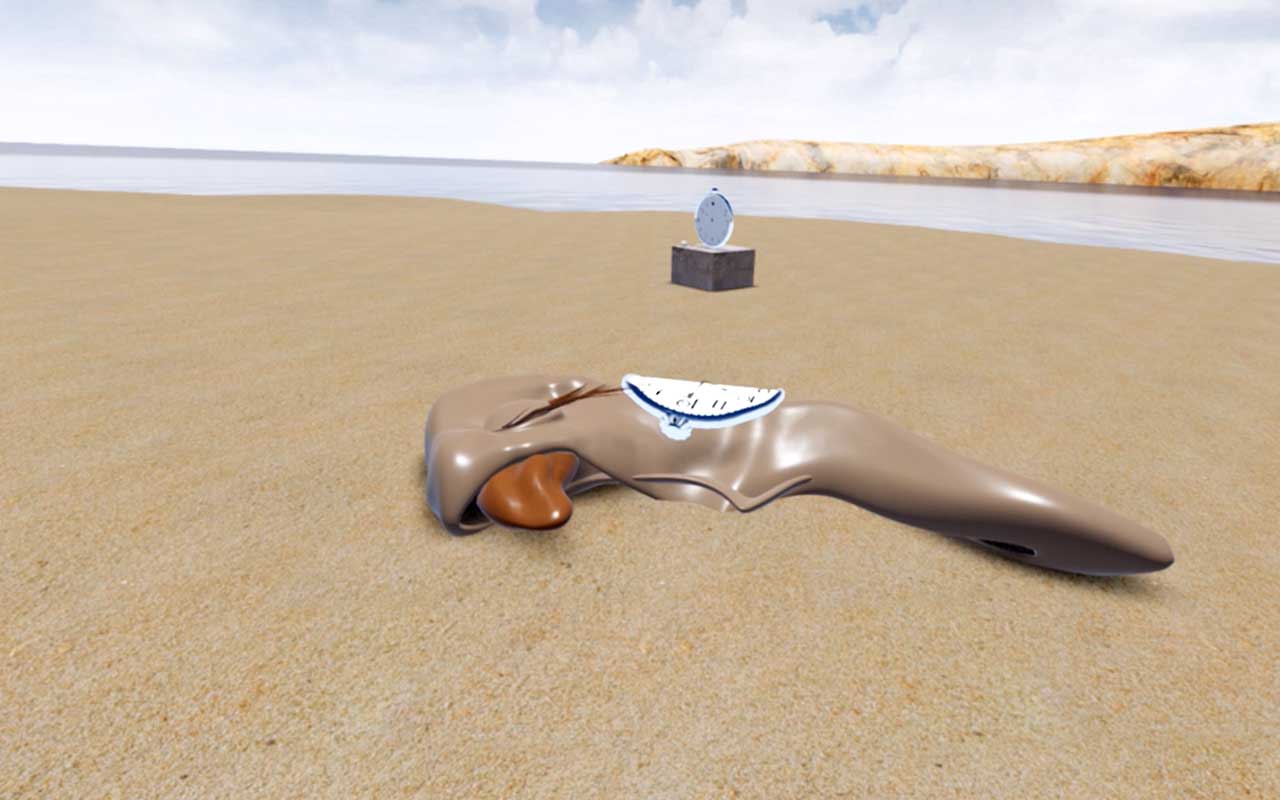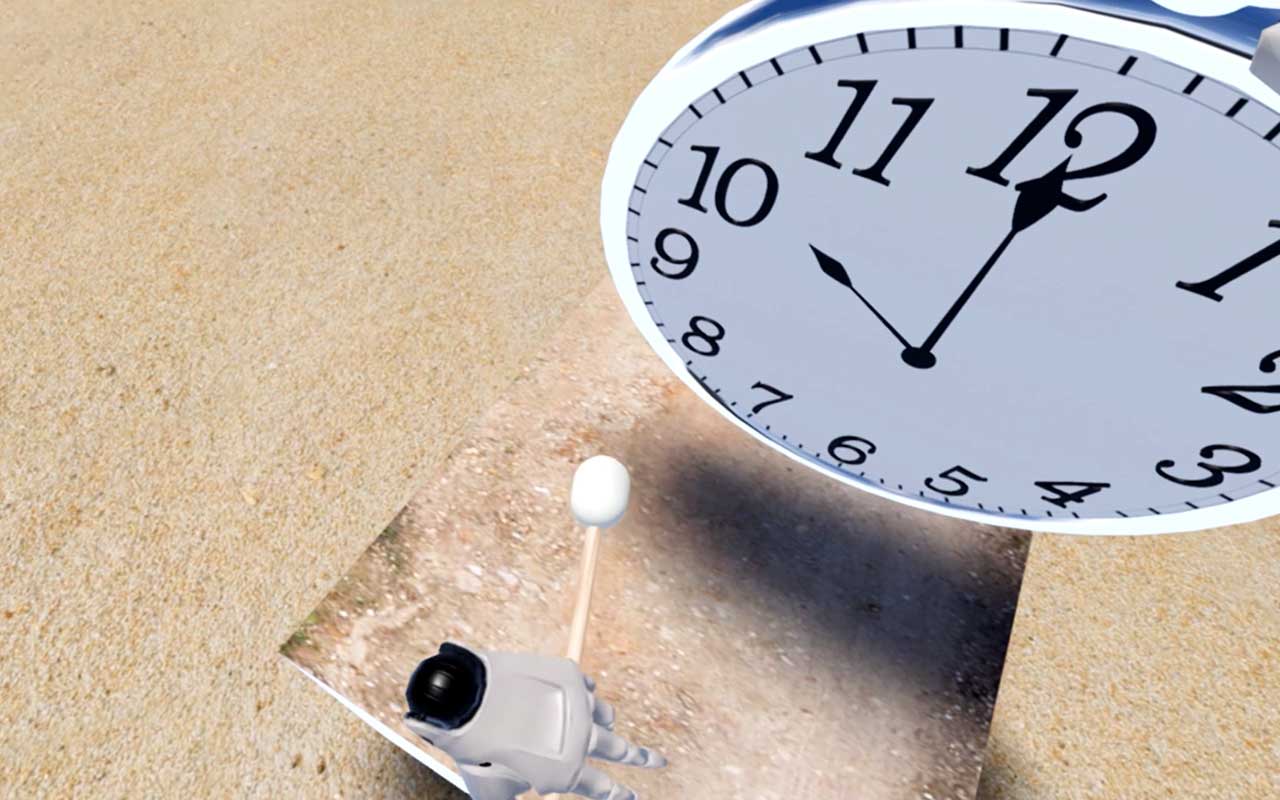 Slide One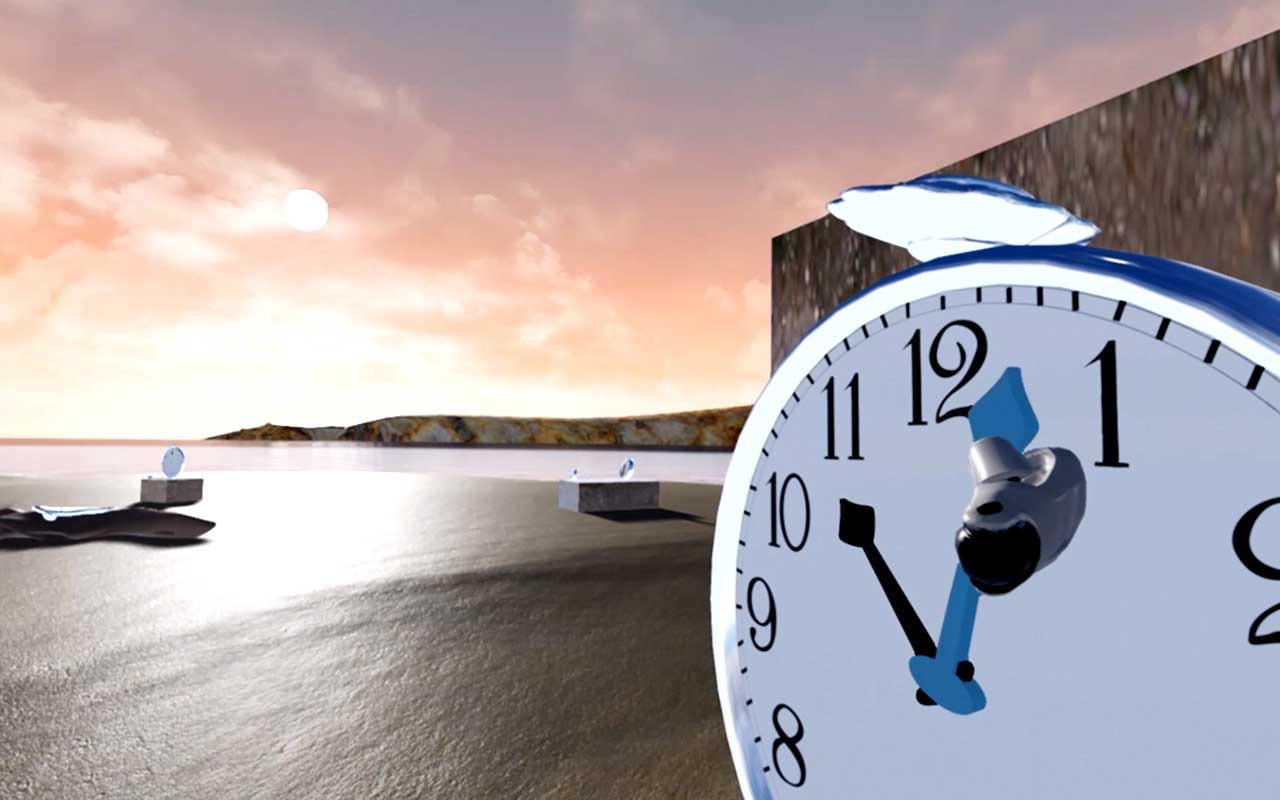 Slide Two
Slide Three
Part III Hommage
"Hommage" is an interactive VR installation in which three artworks have been adapted to a virtual three-dimensional environment. Explore Dali's living room inspired by the Mae West's face, interact with Matisse's spray of leaves and play with Picasso's mandolin and guitar.
"Hommage" is a tribute to friendship, common respect and admiration between artists, who considered to be milestones in art history of the 20th century. Salvador Dali was fascinated by the actress and sex icon Mae West. Henri Matisse felt at the beginning threatened by the younger painter Pablo Picasso but as time passed by a creative rivalry developed to a respectful artistic relationship between them.

Projektleitung: Dr. Konstantina Orlandatou
konstantina.orlandatou@hfmt-hamburg.de